Wilderness Canoe Association
The Wilderness Canoe Association is a non-profit organization of individuals interested in the outdoor pursuits and in wilderness travel, mainly by canoe, kayak, backpacking, and by skis and snowshoes.
Sharing the Wilderness Experience:

Fall Meeting



Join us for a weekend of flatwater and whitewater paddling, hiking and friendship at our Annual Fall Meeting, to be held at Cedar Ridge Camp, located on 150 acres just south of McArthurs Mills. You can access the Mazinaw trail system for hiking from the camp. There will be flatwater and whitewater trips planned for Saturday.

September 14 - 16, 2018.


Canoe Trips and Other Outings

Flatwater and whitewater canoe trips and other outings are organized by members for members, including day trips to local rivers, multi-day canoeing & camping and wilderness expeditions. They represent one of our core values. Love to paddle but need company? Not sure about going down that river by yourself? Never been wilderness camping? You've come to the right place!


See the list of scheduled trips on the Outings page.


Nastawgan:

The Quarterly Journal of the WCA

Members share their experiences from canoe trips or extended expeditions by publishing their stories in the renowned quarterly journal of the WCA, the best canoeing journal worldwide!

Learn more about Nastawgan by viewing the Journal page. Also, see the provided sample article.

Membership in the WCA grants you access to both printed and online journals. Click here to download current issue.

Training

Teaching our members new skills is another core value: paddling improvement, whitewater clinics, river safety & rescue, wilderness first aid all enhance safety, competence and enjoyment.

2018 Mike Wevrick Lecture and Wine and Cheese Social

When: 7 PM, Saturday Evening, November 17, 2018

Where: Toronto Sailing & Canoe Club

1391 Lakeshore Blvd. West, Toronto
The Wilderness Canoe Association acknowledges the financial support of Ontario Trillium Foundation.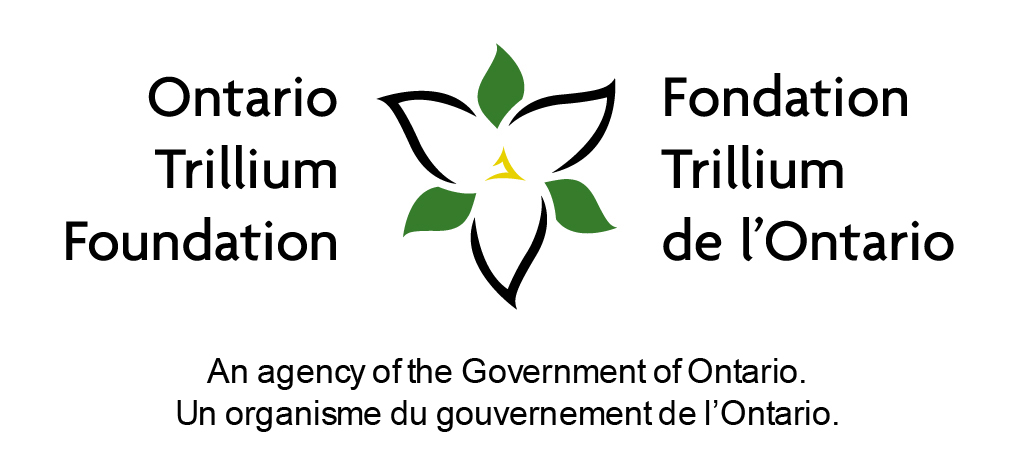 The Wilderness Canoe Association acknowledges the financial support of Mountain Equipment Co-Op.